Oceania Cruises maakt een ongelooflijke indruk bij cruisers. Deze rederij behoort tot de TOP!
U stapt in een wereld van elegantie, klasse, luxe, maar met een informele sfeer. Uw cruisevakantie met Oceania Cruises is zeer compleet;
zo zijn alle non-alcoholische dranken reeds inbegrepen. Niet alleen de mooiste plekjes van de wereld worden aangedaan tijdens uw cruise,
maar u zult ook smakelijk verrast worden in een van de restaurants.
ONTDEK OCEANIA!
Captain Cruise heeft een geweldige pakketreis voor u samengesteld.
Vaar van 9 maart 2024 tot en met 16 maart 2024 vanuit Miami mee
voor een 8-daagse cruise
op het nieuwste schip van Oceania Cruises; VISTA
Bespaar ruim € 1000-. per persoon.

U vliegt op 8 maart 2024 naar Miami, waarna één overnachting in Miami volgt, zo kunt u zich alvast acclimatiseren en uzelf kunt opmaken voor een heerlijke cruise aankomende week.
Direct na de cruise, op 16 maart 2024 vliegt u weer terug naar Nederland.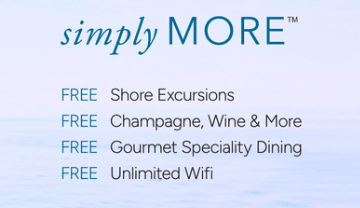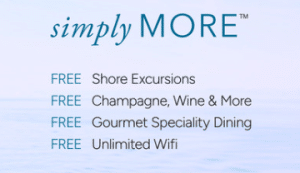 Uw cruise is helemaal compleet met het Oceania Simply MORE.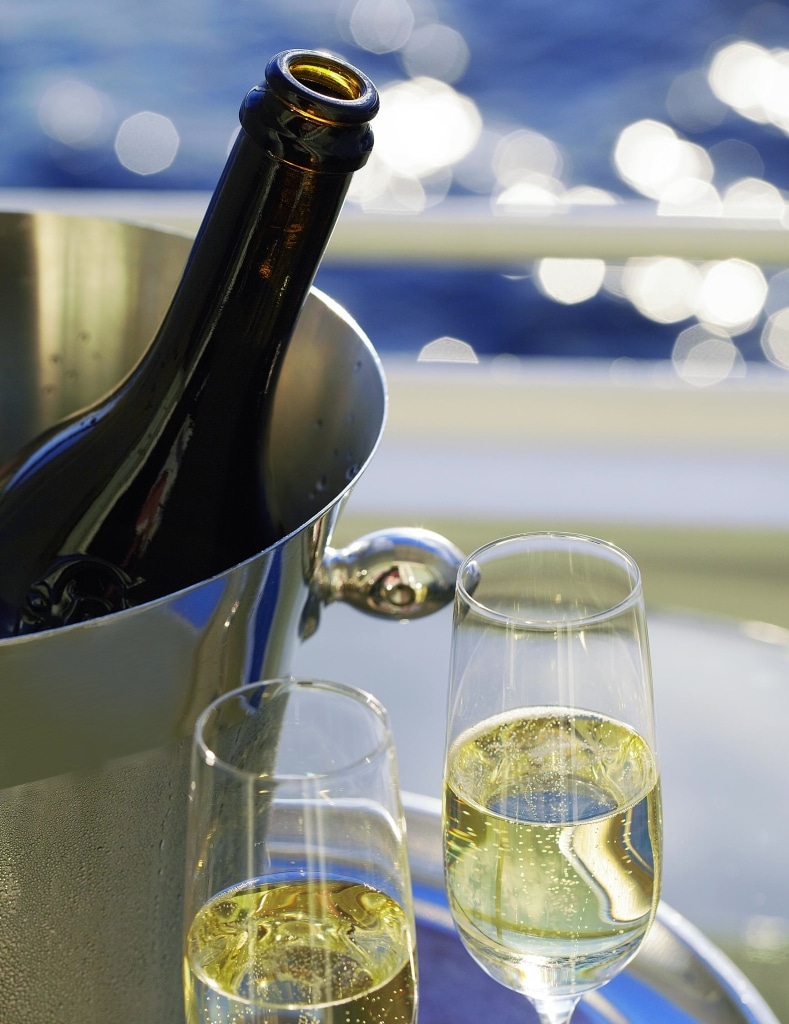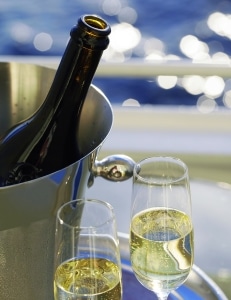 U kunt uw creditcard zowat thuis laten, want ook uw fooien zijn reeds inbegrepen voor deze reis.
En om uw cruise helemaal goed te beginnen, wordt u in uw hut verwelkomt met een heerlijke fles champagne.
PROOST op een fantastische week!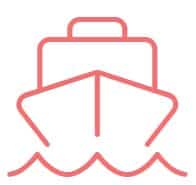 Gebouwd en gedoopt in 2023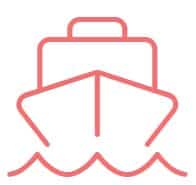 Capaciteit voor 1200 passagiers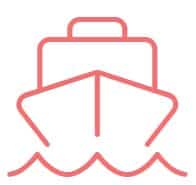 Betoverende schoonheid en een stijlvol ontwerp.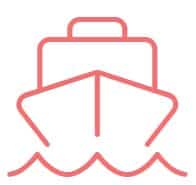 Verbluffende interieurs en harmonieuze ruimtes.
Dit schip biedt u een excellent onderkomen in de chique lounges, aan één van de bars
of bijvoorbeeld in uw Veranda Suite of Conciërge Suite.
De bemanning legt u in de watten met verfijnde service en in de diverse restaurants proeft u van gastronomische gerechten en wijnen.


Een dagje 'niets'? Relax langs het zwembad of lees een boek in de bibliotheek.
Geniet tijdens deze cruise van Caribische sferen op onder andere Isla Roatan, Cozumel en Costa Maya.
Maak een mooie excursie, voel de verschillende culturen tot u komen en maak onvergetelijke herinneringen.


Vraag onze cruise experts naar de actuele beschikbaarheid, voorwaarden en prijzen via [email protected] of 088-5018501
* Captain Cruise heeft een pakketreis samen gesteld met 1 overnachting vóór de cruise.
De indeling van uw cruise is indien gewenst aan te passen, door bijvoorbeeld meer overnachtingen toe te voegen, of vluchten vanuit/ naar een andere luchthaven.
Prijzen zijn in dat geval op aanvraag.–
* Genoemde prijzen zijn vanaf prijzen, gebaseerd op de voordeligste hut en voordeligste data. Daarom zijn genoemde prijzen onder voorbehoud van wijzigingen en beschikbaarheid.
* Prijzen zijn exclusief reserveringskosten à € 25.- calamiteitenfonds à € 2,50.- per reservering en SGR bijdrage à € 5.- per persoon.