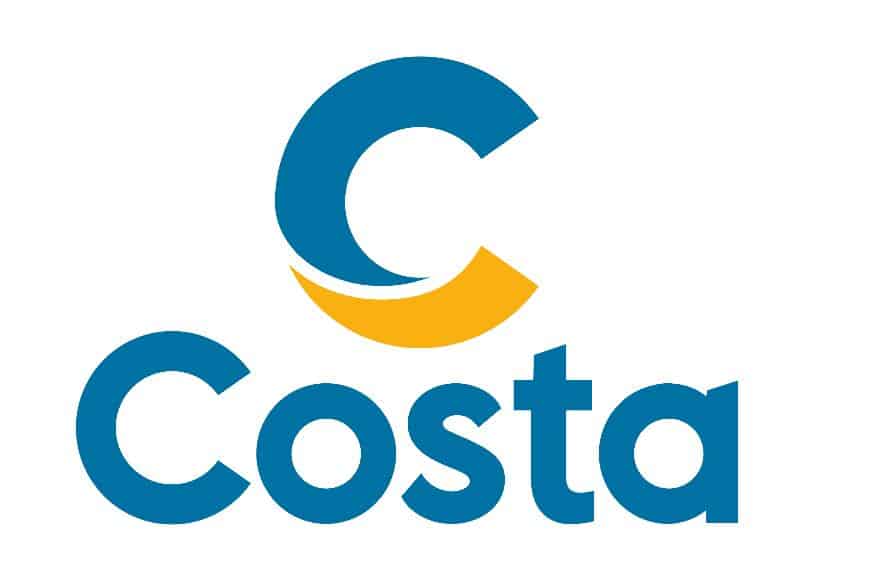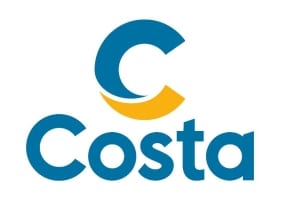 December 2023
Fly en cruise pakketten
Costa Deliziosa
Vertrek in december 2023 met rederijvluchten vanuit Amsterdam (of Brussel) naar Trieste of Istanbul voor een 7-nachten of 14-nachten cruise.


Captain Cruise biedt namens en in samenwerking met Costa Cruises voor de winter van 2023 een prachtige route door de Oostelijke Middellandse Zee met scherpe en fantastische tarieven aan voor een  fly-en-cruise pakket.
Vertrek met de Costa Deliziosa voor een 7-nachten of 14-nachten cruise.
7 nachten van Trieste naar Istanbul
7 nachten van Istanbul naar Trieste
14 nachten rondtrip van Trieste of Istanbul

---
Inbegrepen tijdens deze cruise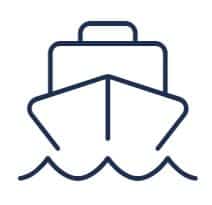 Rederijvlucht van en naar Venetië of Istanbul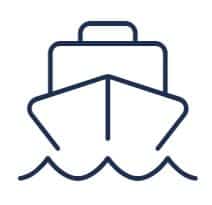 Costa Assistentie 24/7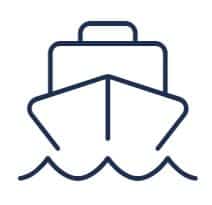 Costa Transfer van de luchthaven naar haven en retour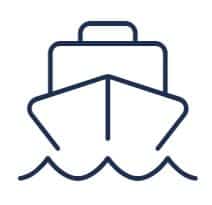 Vlucht tijdschema die perfect aansluit op de inscheping en ontscheping*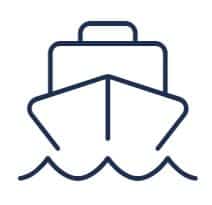 20 kg bagage voor elke passagier



Costa Deliziosa

 
De Costa Deliziosa van Costa Cruises is een prachtig schip dat u laat betoveren. Aan de vormgeving van het interieur is veel aandacht besteed.
De combinatie van parelmoer, ivoor, hardhout en mozaïek maakt het schip tot een juweel. Bovendien is het schip voorzien van de nieuwste attracties,
dus genoeg te doen voor het hele gezin!
Aan boord vind u onder andere een theater, casino, spa en een fitness centrum. Kinderen worden aan boord zeker niet vergeten. Voor hen zijn er eigen speelruimtes en een zwembad.
Voor de sportieve reiziger is er een Grand Prix simulator en een golfsimulator met 37 verschillende parcours.


* Vluchttijden zijn nog niet bekend en worden korter voor vertrek aan ons doorgegeven. Het kan zijn dat dit met een overstap is of naar een andere luchthaven wordt aangeboden. Uiteraard zijn deze wel aansluitend op de cruise.
* Captain Cruise heet actie tarieven met vluchten vertrek vanuit Amsterdam. Indien u vanuit Brussel wenst te vertrekken is dit mogelijk, maar valt dit buiten het actietarief.
* Vraag onze cruise experts naar verdere- en actuele voorwaarden en beschikbaarheid via [email protected] of telefonisch via 088-018501.
* De rederij en Captain cruise behoudt zicht ten allen tijden het recht voor, zonder aankondiging vooraf, prijzen en/of promoties te verhogen of in te trekken.